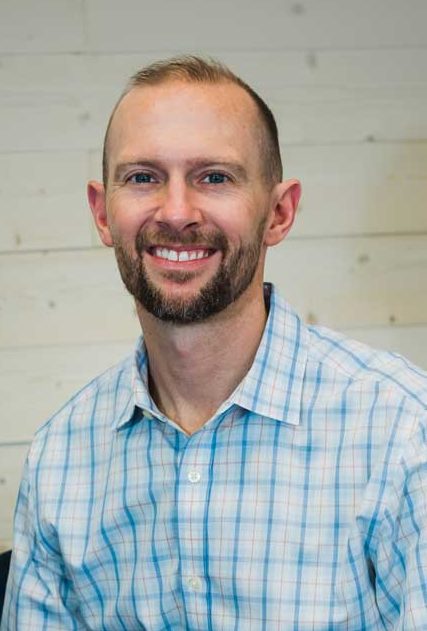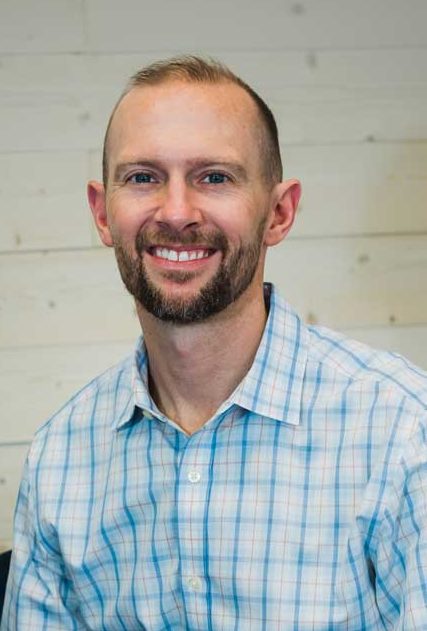 Dr. Ryan Kramer D.C.
Dr. Kramer is a graduate of Upper Iowa University in Fayette, IA, where he graduated with a Bachelor of Science in Biology. He then went on to Palmer College of Chiropractic in Davenport, IA where he received his Doctor of Chiropractic degree.
Dr. Kramer has been an active community volunteer and has held board and advisory positions on several service and civic organizations. Currently, he is a member of the Kiwanis Club of West Des Moines and presided as President of the club from 2011-2012. He is a member of the Iowa Chiropractic Society, the American Chiropractic Association and the International Chiropractic Pediatrics Association.
He and his wife Anne live in West Des Moines with their son Jack, daughter Hazel and their Boston Terrier Ike. In his free time he enjoy a long run. He has completed in over 35 marathons including the last 15 straight Boston Marathons. With a 2:37 marathon best, he understands what it takes to train, compete and stay healthy. He has been a top tier runner in many marathons including the winner of both the 2010 and 2011 Route 66 Mother Road Marathons.
Dr. Kramer enjoy working with sports injuries. He is a certified Active Release Techniques® (ART®) provider which is a soft tissue mobilization technique designed to diagnose and treat a variety of soft tissue disorders.