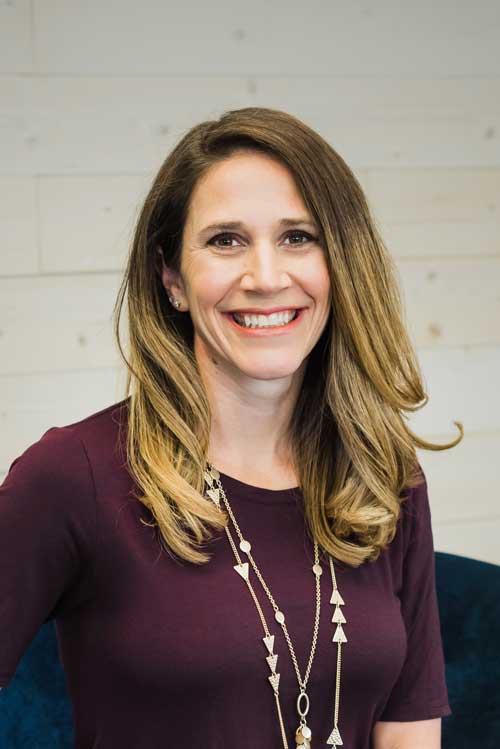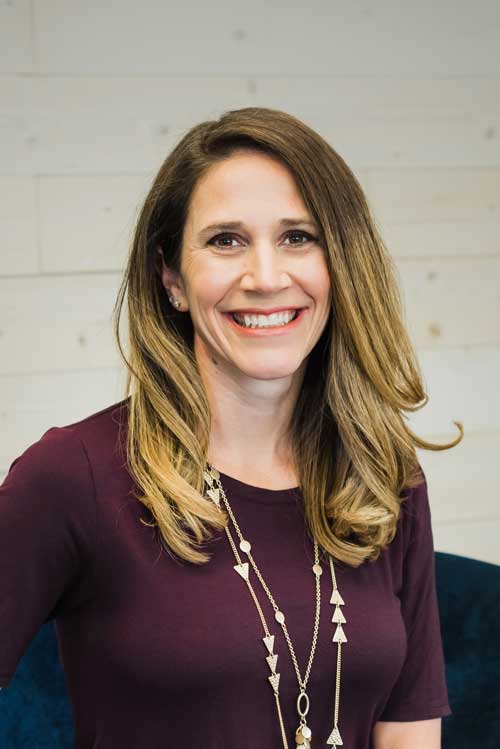 Dr. Shannon White D.C., DABCA
Dr. White is a graduate of Simpson College in Indianola, IA, where she graduated with a Bachelor of Science degree in Biology. After leaving Simpson, she she then attended Palmer College of Chiropractic where she graduated Magna Cum Laude with her Doctor of Chiropractic degree. While at Palmer she focused on family practice with an emphasis in pediatrics.
She also has received her C.C.A. (Certified in Chiropractic Acupuncture) through IACA in 2011 and her Dipl AC (Diplomate in Acupuncture) in 2013. She is passionate about helping people find alternatives for medicines through the use of homeopathy and whole food supplements.
Dr. White has been very active on the speaking circuit. She has been a top lecturer at symposiums throughout the country speaking on conditions such as lyme disease, infertility and child issues, anxiety/depression and gut health.
She is a member of the Iowa Chiropractic Society and the West Des Moines Chamber of Commerce. Dr. White, her husband Brad Schlichte, their daughter Logan and son Zach live in West Des Moines, In her free time Dr. White enjoys the outdoors and running. Like Dr. Kramer, she has competed in running events for years including multiple marathons.