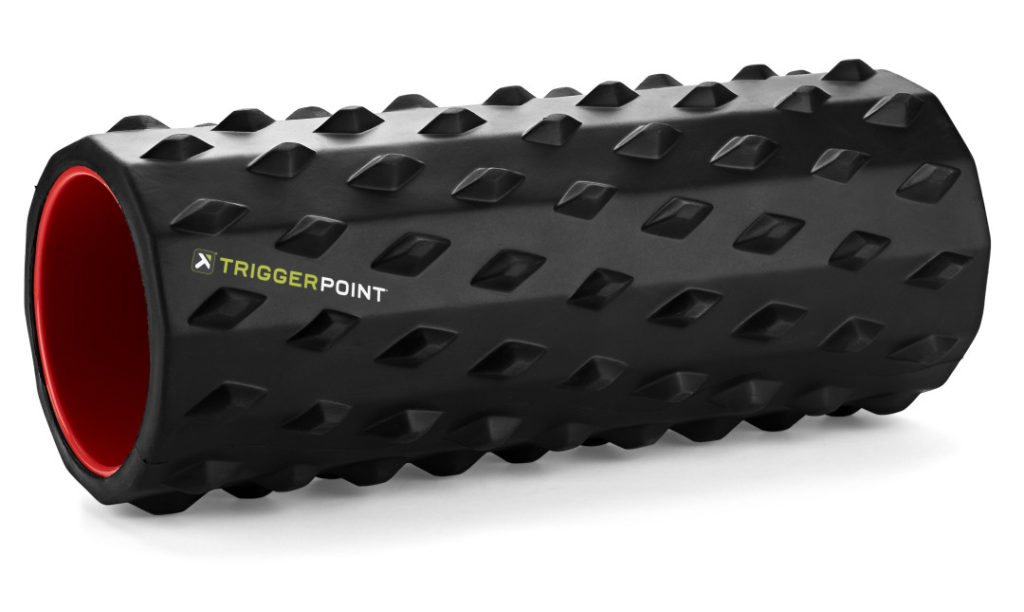 Trigger Point Foam Rollers
The TriggerPoint™ CARBON™ Foam Roller helps to release the toughest, deepest knots, reduce muscle soreness, increase range of motion, and prevent injury through deep-tissue self-massage. It features extra firm and high-profiled nodules that go deeper into the tissue to provide maximum benefits.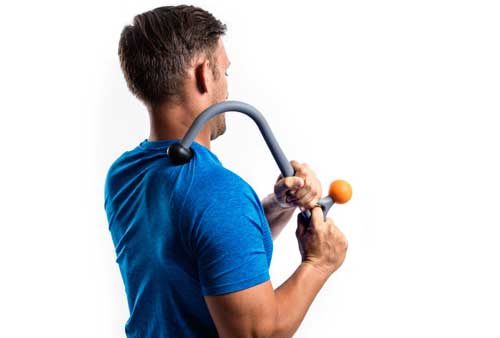 Cane Massagers
The AcuCurve Cane is a versatile and simple-to-use massage tool for athletes, desk workers, travelers, seniors, or anyone who suffers from muscular aches and pains. The ergonomic AcuCurve Cane relieves tight and sore muscle knots, specifically in hard-to-reach areas of the neck, back, and shoulders.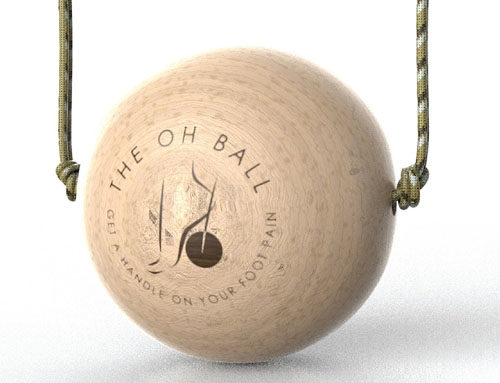 Plantar Fasciitis Massage Ball
The OhBall is your trusted brand for high-quality at home physical therapy pain relief for all your aching muscles.
soothing plantar fasciitis
reducing heel spurs
decreasing stress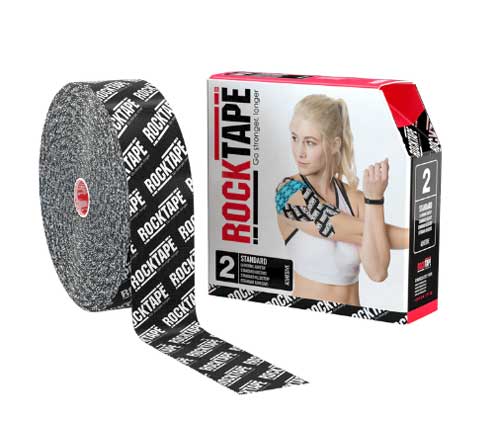 Kinesiotape
RockTape microscopically lifts the skin away from the muscle and fascia below, creating a decompressive effect. Stretchier, stickier and stronger than the competition, RockTape is preferred by athletes and medical professionals throughout the world.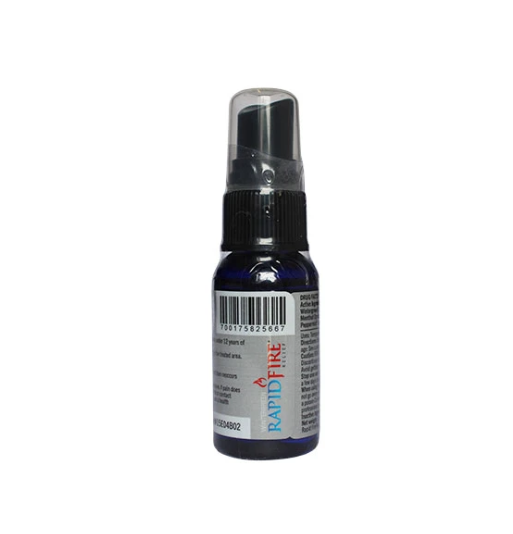 Rapid Fire Pain Relief Spray
Natures Solution to Pain Relief provides temporary relief of discomfort associated with arthritis, muscles, joints, tendons, ligaments, sprains, and strains. Formulated with high quality pure Therapeutic Grade Essential Oils. Rapid Fire's strong counterirritant effect stimulates blood flow to muscles and joints.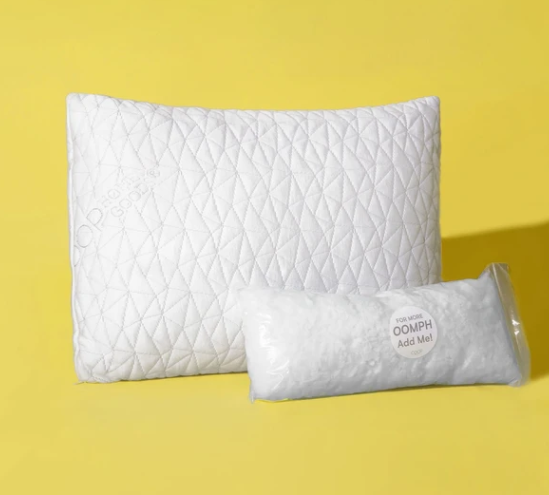 Coop Home Goods Pillow
Medium firm blend of memory foam and microfiber provides just the right balance between comfort and support. This memory foam is certified by CertiPUR-US® and GREENGUARD Gold to ensure low chemical emissions for safety.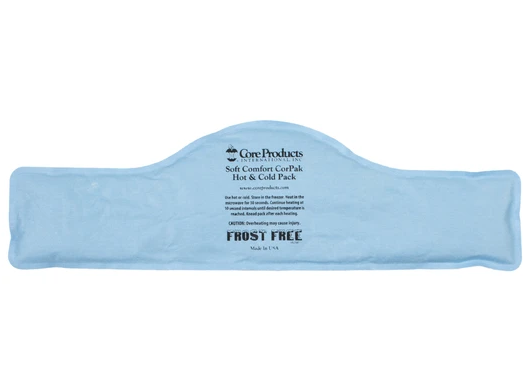 Soft Comfort Ice Packs
Soft Comfort CorPaks™ Hot or Cold Therapy Packs are the perfect solution to help relieve headaches, ease pain, and help reduce inflammation associated with strains, sprains, and other soft tissue injuries. Conveniently store packs in the freezer for cold therapy the moment you need it!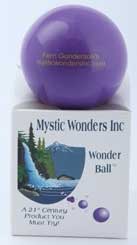 Mystic Wonders Laundry Ball
A laundry aid & chemical free cleaner Simply throw the laundry ball in your washing machine, allowing you to use less laundry detergent or none at all along with this laundry aid, you be the judge.  Non-toxic to children's clothing. Chemical free – Skin friendly. May reduce allergic reactions.  Colors stay brighter.