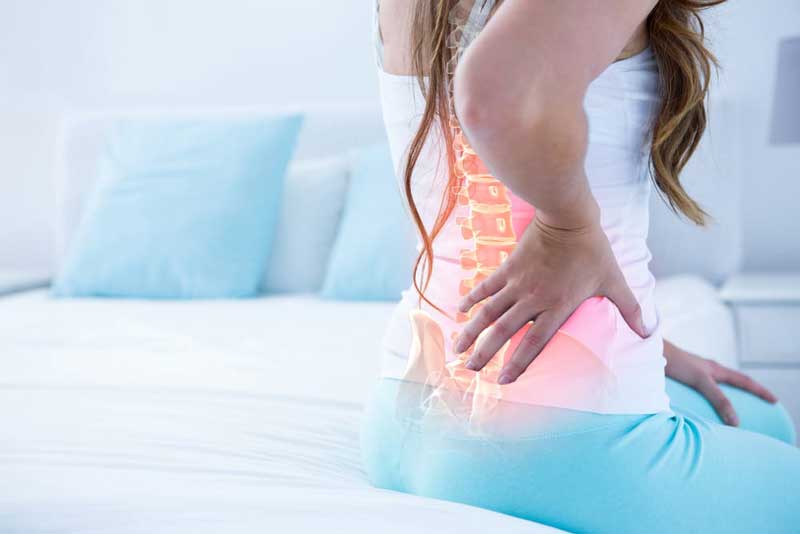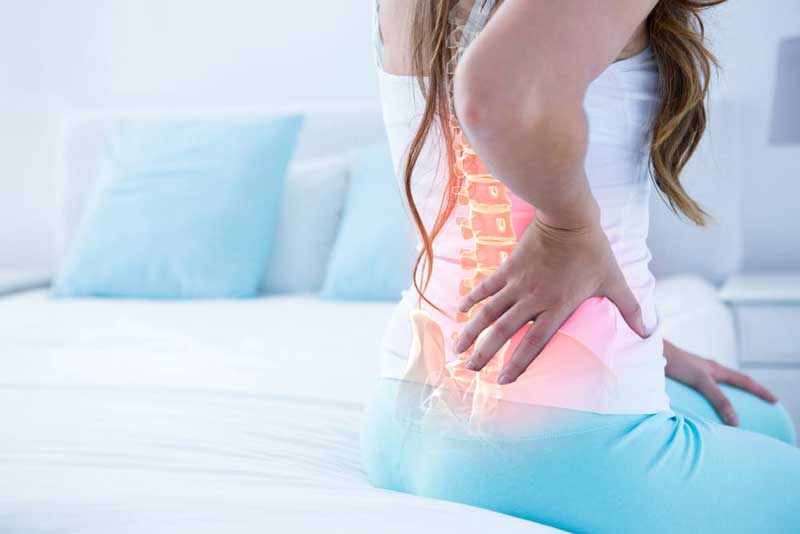 Your overall quality of life depends to a great degree on the strength and health of your back. For patients in need of chronic back pain treatment, it's crucial to see professional chiropractors with no delay. The sooner you begin getting relief for lower back pain, upper back pain or neck pain, the better.
Even patients who are in need of sciatica pain relief can find a solution at our chiropractic office. If you have been experiencing discomfort and reduced range of movement, you should know that we are standing by to help you with back pain treatments.
Our team has been treating patients for more than 10 years and we welcome the opportunity to bring you expert service.
We believe in the holistic approach of chiropractic care for treating neck and back pain effectively.
If you have been suffering from chronic neck pain treatment can make all the difference in your life. Many times individuals feel like the only way they can manage chronic neck pain is with painkilling drugs or neck surgery. We can help you avoid both of those costly, and often times dangerous, treatments. By getting to the source of your neck pain, and using chiropractic care to help reduce inflammation and heal your body, we can help you reduce and eliminate your chronic neck pain.
I have been going to chiropractic in motion for 10+ years. I watched their growth in holistic medicines. Every new avenue did they choose to start practicing I try. Chiropractic adjustments with acupuncture, herbal supplements, and the ART, give me lot of relief with the aging aches and pains, that we all will eventually get. Both Dr. Kramer and Dr. White, put the health of their patients first.
They were very helpful. Made me feel comfortable with the testing. On my way to feeling better. Thanks to Dr. Shannon. I would highly recommend them to my friends and family.
Can't say enough about the knowledge of real health care in his office. Dr Shannon knows so much about the body that is makes your head spin! So grateful for her knowledge and understanding!
I saw Shannon for a neck injury when I lived in Des Moines. Not only did she do a phenomenal job adjusting me, but she also focused on teaching me exercises on how to strengthen my neck to avoid future issues. If I still lived in Des Moines I would definitely still use Chiropractic in Motion.