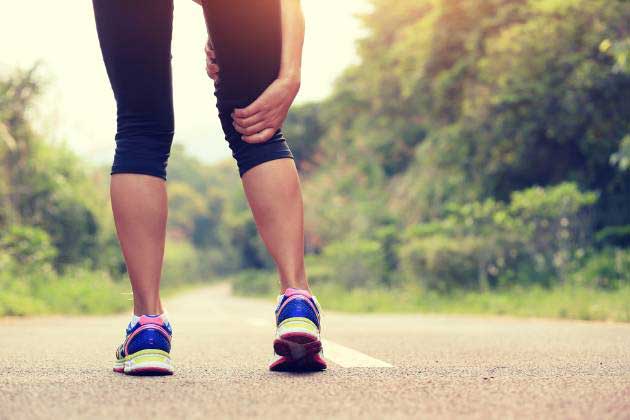 Sport Injury
Playing a sport offers an opportunity to stay active and keep up with your health goals.
The injuries you may face when playing a sport depends on the specific sport and the potential for injuries. Most sports have certain injuries in common, such as pulled muscles, but differ in the way your body is injured based on the level of contact and the motions used in the sport.
Common injuries that a our chiropractors treat include:
Shin splints
Tennis or golfer's elbow
Broken bones
Sprained, strained or pulled muscles
ACL tears and other ligament tears
Knee injuries and pain
Whiplash, particularly in contact sports like football or soccer
By seeking chiropractic care for pain relief, you encourage natural healing and allow your body to recover from the injury.
Auto Accident Injury
Symptoms of car crash injuries may take a few days to fully manifest. In order to ensure the best outcome possible, our chiropractor recommends scheduling an appointment within 72 hours of your accident.
Pain that Radiates into the Arms or Legs
Joint Pain and Loss of Range of Motion
Neck Pain
Loss of Concentration
Headaches
Dizziness
Difficulty Sleeping
Back Pain
Treatment starts with a comprehensive examination that may include digital images so we can fully diagnose your injury and its severity.
I have been going to chiropractic in motion for 10+ years. I watched their growth in holistic medicines. Every new avenue did they choose to start practicing I try. Chiropractic adjustments with acupuncture, herbal supplements, and the ART, give me lot of relief with the aging aches and pains, that we all will eventually get. Both Dr. Kramer and Dr. White, put the health of their patients first.
They were very helpful. Made me feel comfortable with the testing. On my way to feeling better. Thanks to Dr. Shannon. I would highly recommend them to my friends and family.
Can't say enough about the knowledge of real health care in his office. Dr Shannon knows so much about the body that is makes your head spin! So grateful for her knowledge and understanding!
I saw Shannon for a neck injury when I lived in Des Moines. Not only did she do a phenomenal job adjusting me, but she also focused on teaching me exercises on how to strengthen my neck to avoid future issues. If I still lived in Des Moines I would definitely still use Chiropractic in Motion.